Wireless control keyboard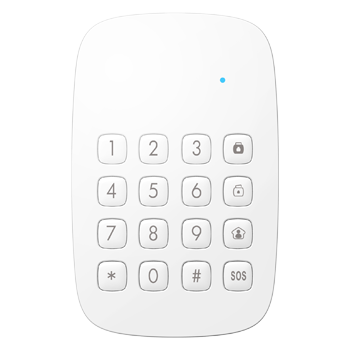 By installing the wireless keyboard apart from the alarm center, it allows all the management to be carried out through the keyboard, being able to have the control panel hidden offering greater security, or installing different keyboards throughout the home for easier management.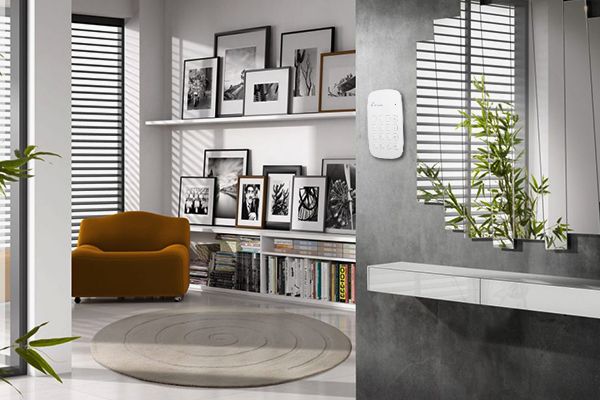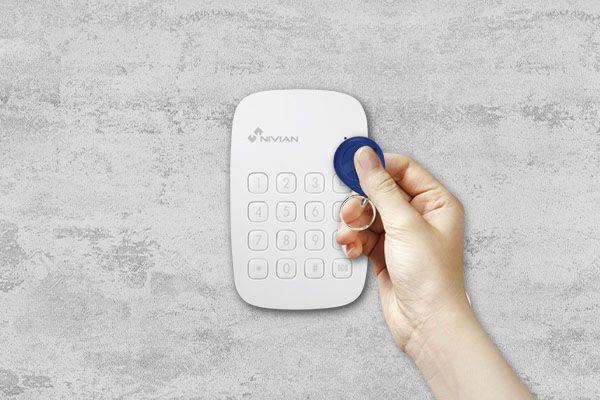 Either through the keyboard or the RFID reader of tags and cards, it is very easy to arm or disarm the alarm system, allowing each user a different Tag and avoiding possible problems such as copies of the code
The Nivian Smart wireless keyboard allows different functions such as arming, disarming, partial arming or generating an SOS signal in case of a dangerous situation.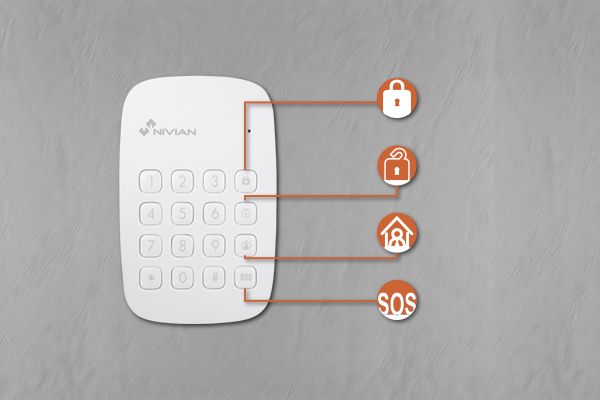 Wide range of accessories
Nivian Smart offers a wide range of accessories to promote a high degree of security in your home.
| Brand | Nivian Smart |
| --- | --- |
| Operating modes | Armed, disarmed, partial armed and SOS |
| Frequency | 433 MHz |
| RFID reader | 125KHz |
| Transmission distance | ≤ 80m in open space |
| Battery | DC 4.5V (3 x AAA 1.5V) |
| Current draw | Idle ≤ 15uA Transmission ≤ 60mA |
| Dimensions | 135x90x15 mm |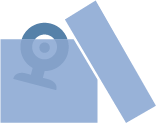 Keyboard
Installation material
Handbook