The best alarm without fees to keep your home protected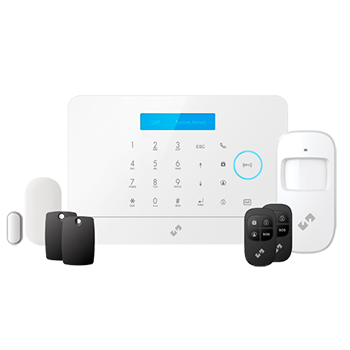 The alarm control panel has Wi-Fi and GSM communication to be able to be installed anywhere, as well as an LCD screen, RFID tag reader, touch keyboard, 4 wired inputs and up to a maximum of 100 wireless devices in total, all of this configured and controlled through the Tuya Smart app.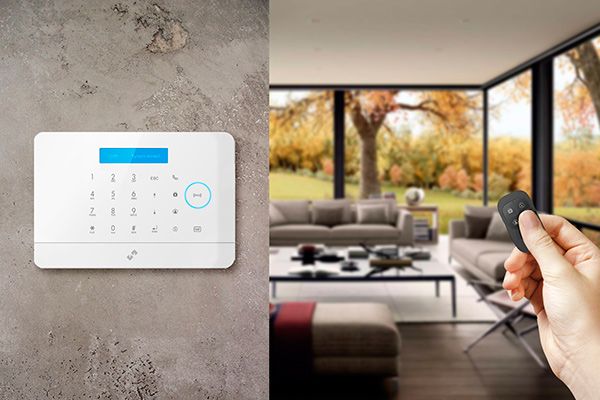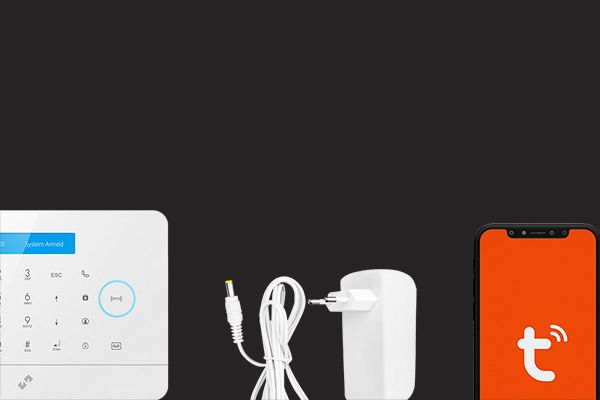 The NVS-A6WG fee-free alarm is very easy to install, thanks to its wireless communication with all devices, all you have to do is power the central unit and place the sensors properly to protect the places that matter most to you.
Wide range of accessories
Nivian Smart offers a wide range of accessories to promote a high degree of security in your home.
All home control at your fingertips
With the TUYA application you can easily manage your entire home from your smartphone, from video surveillance, home automation and alarm systems
Compatible with voice assistants
Compatible with Google Home and Amazon Alexa
| Brand | Nivian Smart |
| --- | --- |
| Frequency | 433 MHz |
| Transmission distance | ≤ 80m in open space |
| Battery | DC 3V CR2477 |
| Current draw | Rest ≤ 10uA Alarm ≤ 15mA |
| Temp. functioning | -10º C ~ 55º C |
| Brand | Nivian Smart |
| --- | --- |
| Operating modes | Armed, disarmed, partial armed and SOS |
| Frequency | 433 MHz |
| Transmission distance | ≤ 80m in open space |
| Battery | DC 3V CR2025 |
| Current draw | Transmission ≤ 7mA |
| Dimensions | 57x31x11 mm |
| Brand | Nivian Smart |
| --- | --- |
| RF frequency | 868 MHz and 433 MHz |
| Internal security | Anti-opening tamper |
| Internal siren | 95dB |
| RFID reader | 125KHz |
| Communication | WiFi / GSM |
| Maximum devices | 60 devices, 10 remote controls and 30 RFID tags |
| Wired inputs / outputs | 4 wired device inputs and 12VDC 1A output |
| Cover material | ABS plastic |
| Feeding | AC 110 ~ 250 V, 50/60 Hz |
| Backup battery | DC 7.4V / 600 mAh Lítio |
| Temp. functioning | -10º C ~ 55º C |
| Dimensions | 188 (W) x 125 (H) x 25 (F) mm |
| Brand | Nivian Smart |
| --- | --- |
| Technology | Volumetric PIR |
| Detection field | 8 m / 110º / Installation 2 m |
| Frequency | 433 MHz |
| Transmission distance | ≤ 80m in open space |
| LED indication | Alarm, tamper, signal |
| Battery | DC 3V (2 AA LR6 1.5V batteries) |
| Current draw | Rest ≤ 90uA Alarm ≤ 9.5mA |
| Temp. functioning | -10º C ~ 55º C |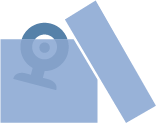 Control Panel
NVS-D1A PIR Detector
NVS-D3D Magnetic Contact
2x NVS-RC2 remote control
2x RFID tag
Instructions for use