Protege tu negocio sin necesidad de cables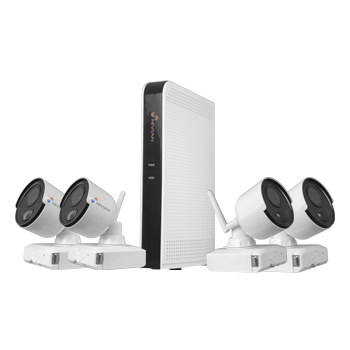 La conexión inalámbrica de las cámaras con el grabador y su alimentación a través de batería de larga duración hacen que las cámaras no tenga ningún tipo de conexión cableada. Podrás instalar la cámara en cualquier lugar incluso en aquellos sitios donde no haya corriente eléctrica.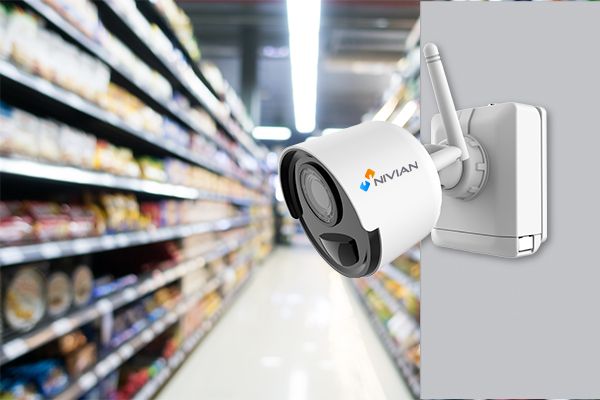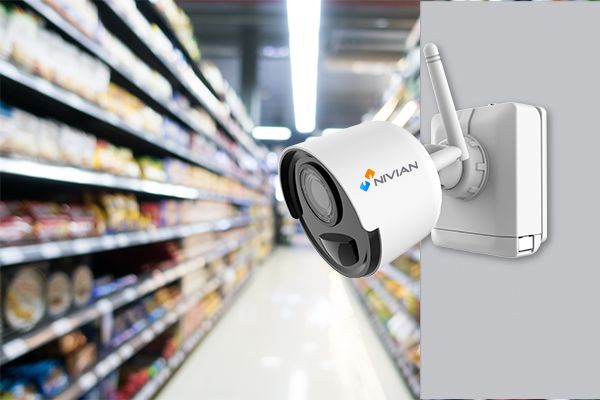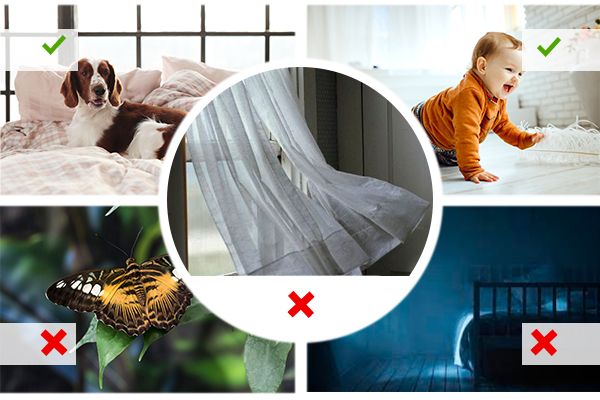 La tecnología integrada en las cámaras permite activar la grabación automática cuando detecta movimiento de personas o animales. Además, permiten una optimización de las baterías ya que las cámaras permanecen "dormidas" mientras no hay movimiento.
Thanks to the built-in speaker and microphone, you can talk and listen to loved ones or deter intruders.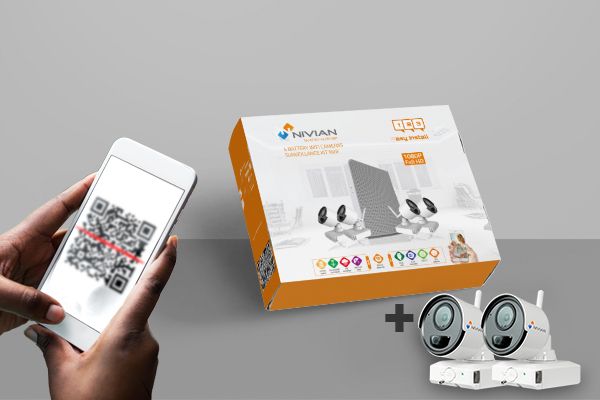 Añade hasta 2 cámaras adicionales
El grabador de 6 canales permite visualizar hasta 6 cámaras (Kit compuesto por 4 cámaras, puedes ampliar el KIT con hasta 2 cámaras adicionales)
Añade el kit a la app en tu Smartphone simplemente escaneando el código QR.
Remote control of your video surveillance system through a "click"
| IP camera inputs | 6 canales |
| --- | --- |
| Compatible IP cameras | NIVIAN (protocolo propietario) |
| Video outputs | 1 HDMI (1920x1080, 1440x900, 1280x1024, 1280x720, 1024x768) |
| Two-way audio | No dispone (Soportado con la propia cámara y disponible en grabaciones) |
| Video compression format | H.264 |
| Compresión de Audio | G.711a |
| Bit rate | Máximo 32 Mbps |
| Recording resolution | 1080p, 720p |
| Simultaneous multifunction | Pentaplex: Direct, Recording, Playback, Backup and Remote Access |
| Alarms | Not available |
| Recording method | Manual, detección de movimiento |
| Backup | USB (Memory, HDD, CD-RW, DVR-RW) / Network / SATA |
| Internal storage | 1 HDD SATA 2.5" de hasta 6 TB (no incluido) |
| Communication | 1 RJ45 10/100M (Ethernet) |
| Remote access | CMS and mobile phone application Nivian Connect App |
| Feeding | 12VDC / 2 A |
| Dimensions | 217 (Al) x 63.3 (An) x 169 (Fo) mm / 1.7 Kg (sin HDD) |
| Image sensor | 1 / 2.7 "Progressive Scan CMOS |
| --- | --- |
| Maximum resolution | 2 Megapixel (1920 x 1080) |
| Main Stream Rate | 1080p / 720p (1 ~ 20 FPS) |
| Compression | H.264 |
| Lens | 2.8 mm |
| Minimum illumination | 0.05 Lux / F1.2 |
| Infrared lighting | 0 Lux / 6 pcs IR (8m) |
| Day Night | Removable ICR mechanical filter |
| Motion detection | Real PIR sensor (up to 10 m and 115º opening) |
| Audio | Bidirectional (Microphone and Speaker) |
| Communication | Wireless with the recorder itself (proprietary protocol) |
| Internal storage | Not available |
| Remote access | Nivian Connect App for Smartphone / Tablet (Only if added to NVR) |
| Feeding | Rechargeable 8700 mAh (12V DC) battery (NV-BAT8700) |
| Degree of protection | Waterproof IP66 |
| Temp. functioning | -20º C ~ + 55º C |
| Measurements | 108 (Fo) x116 (H) x 72 (W) mm |
| Weight | 225 g |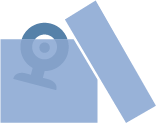 Grabador IP NVR de 6 canales
4 cámaras a batería inalámbricas 1080p
Remote control
Installation material
Instructions for use